Property Info
4954 Lakeland Road College Park, MD 20740
Property type:
Family
Section 8
Tax Credit
Current Status:
Not accepting applications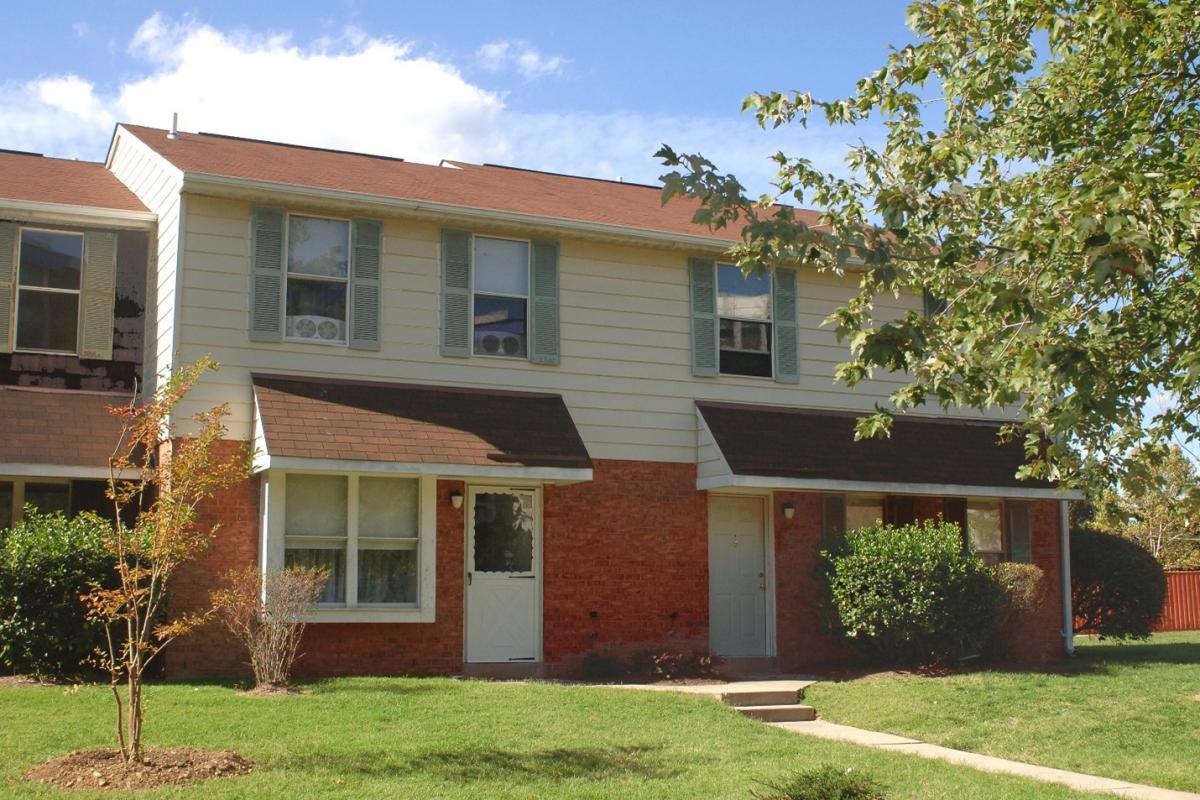 **Please contact the property directly with any questions, and/or to express interest in applying.**
Alden-Berkley Townhomes provides affordable townhouse style apartments operated under HUD's Section 8 and Low Income Housing Tax Credit programs. The property is comprised of newly rehabilitated homes, conveniently located off of Route 1 (Baltimore Avenue) in College Park, Maryland.
Features Include:
Mostly two and three bedroom/1 bath townhouses (one(1) four bedroom and one(1) five bedroom unit)
Wall-to-wall carpet
Fully equipped kitchen with dishwasher and garbage disposal
Microwave
Washer/dryer hookup in each apartment
Central air conditioning
On-site parking
Community building
Non smoking property