Property Info
831 A Towne Court Wilmington, DE 19801
Property type:
Family
Section 8
Tax Credit
Current Status:
Not accepting applications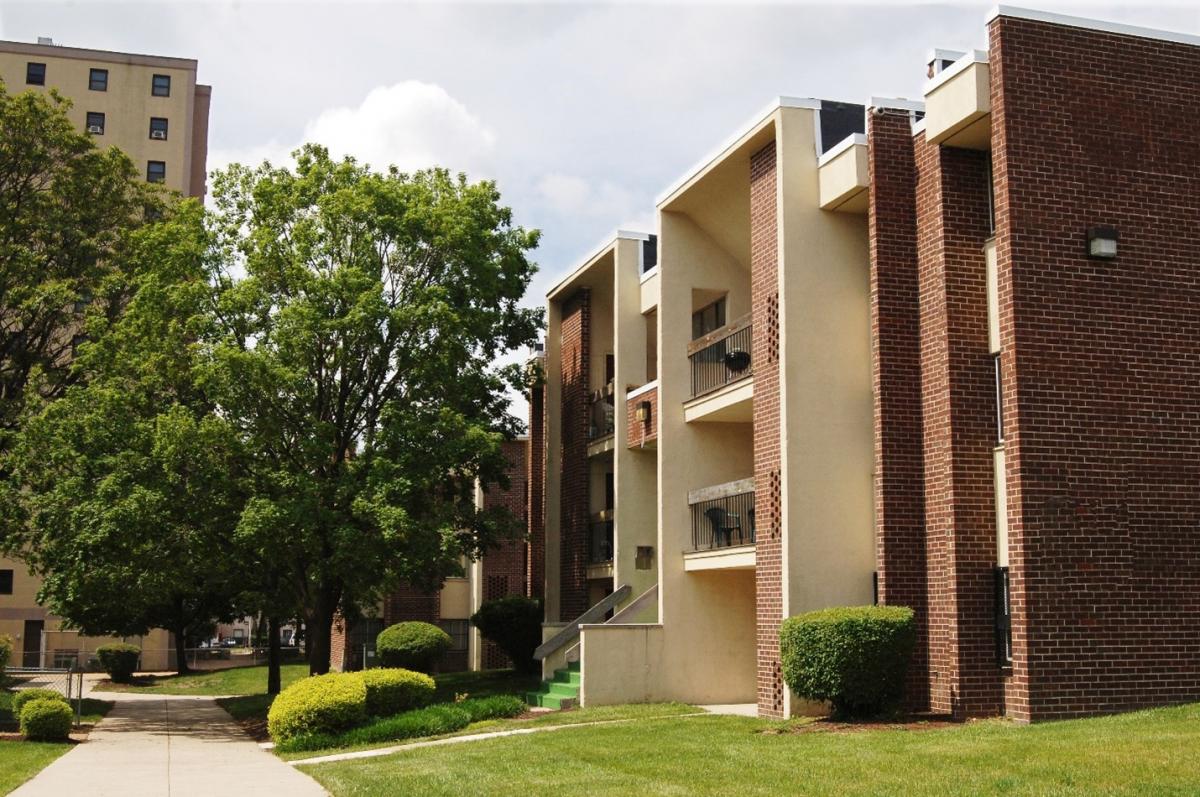 **Please contact the property directly with any questions, and/or to express interest in applying.**
Compton Townehouse Apartments provides three and four bedroom apartments under the HUD Section 8 and Low Income Housing Tax Credit programs. It is located in the City of Wilmington, adjacent to the central business district and government center.
Features Include:
Newly renovated three and four bedroom townhouse apartments
Fully equipped kitchen with dishwasher and disposal
Off-street parking
Wall-to-wall carpeting
Individually controlled gas heat and air conditioning
DART bus service
Full basements with washer and dryer hook-ups
Non smoking property