Property Info
1701 Eastgate Drive #10 Salisbury, MD 21804
Current Status:
Not accepting applications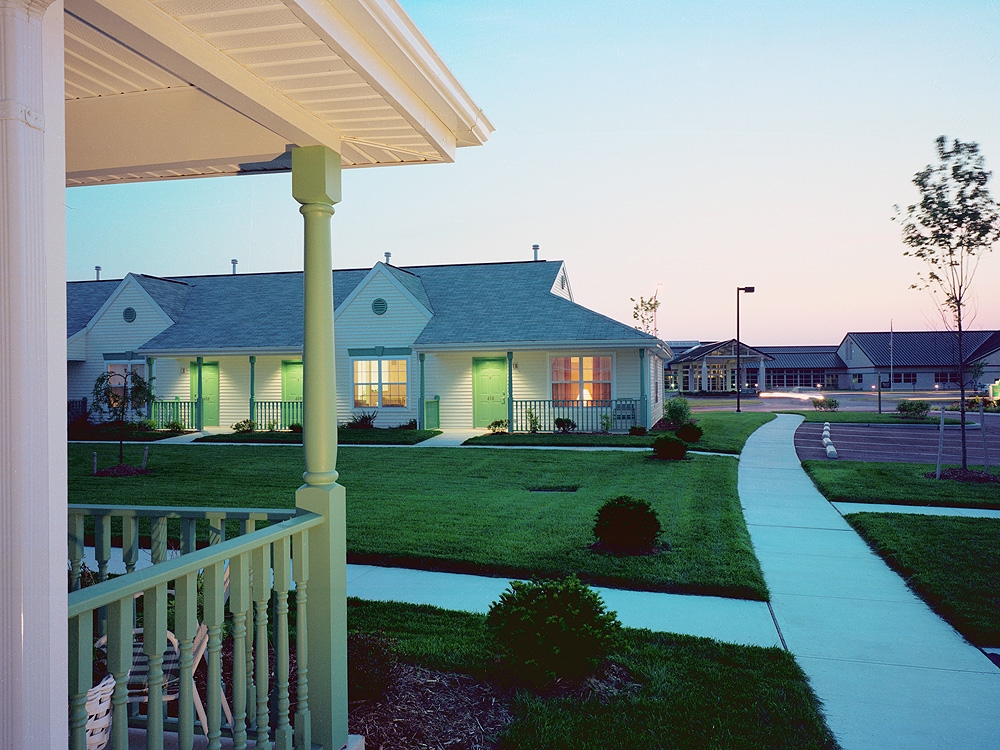 **Please contact the property directly with any questions, and/or to express interest in applying.**
Eastgate Village Apartments is available to persons at least 62 years of age to its affordable housing community, operated under the Low Income Housing Tax Credit Program. We are located in Salisbury, Maryland, close to major highways, including Route 50, shopping centers, and other conveniences.
Features Include:
One bedroom cottage-style apartments
Washer/dryers provided in each apartment
Dishwashers
Refrigerators
Gas ranges
Wall-to-wall carpeting
Spacious closets
Natural gas heating and central air conditioning
Community building available for resident use
Picnic areas and gazebo
Access to major highways, including Route 50
Non smoking property