Property Info
149 Huntington Street New London, CT 06320
Current Status:
Not accepting applications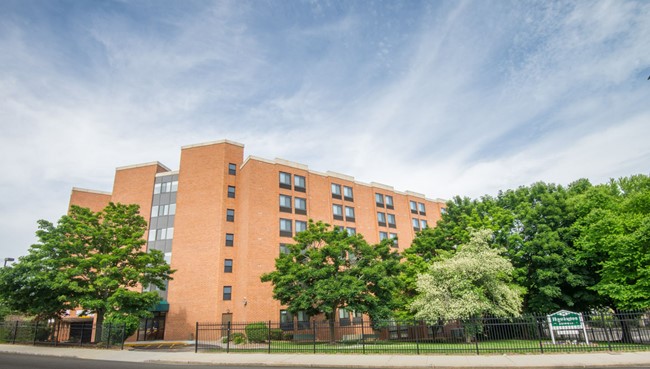 **Please contact the property directly with any questions, and/or to express interest in applying.**
Huntington Towers provides persons who are at least 62 years of age and/or disabled with affordable one bedroom apartments under the HUD Section 8 Program. The building, with elevators, is located near Interstate 95 and the Amtrak Station.
Features Include:
One (1) bedroom apartments
Refrigerator
Range
Laundry room
Community room
Computer center
Off street parking
Social activities provided
Non smoking property