Property Info
1400 W. Wyomissing Blvd. West Lawn, PA 19609
Current Status:
Not accepting applications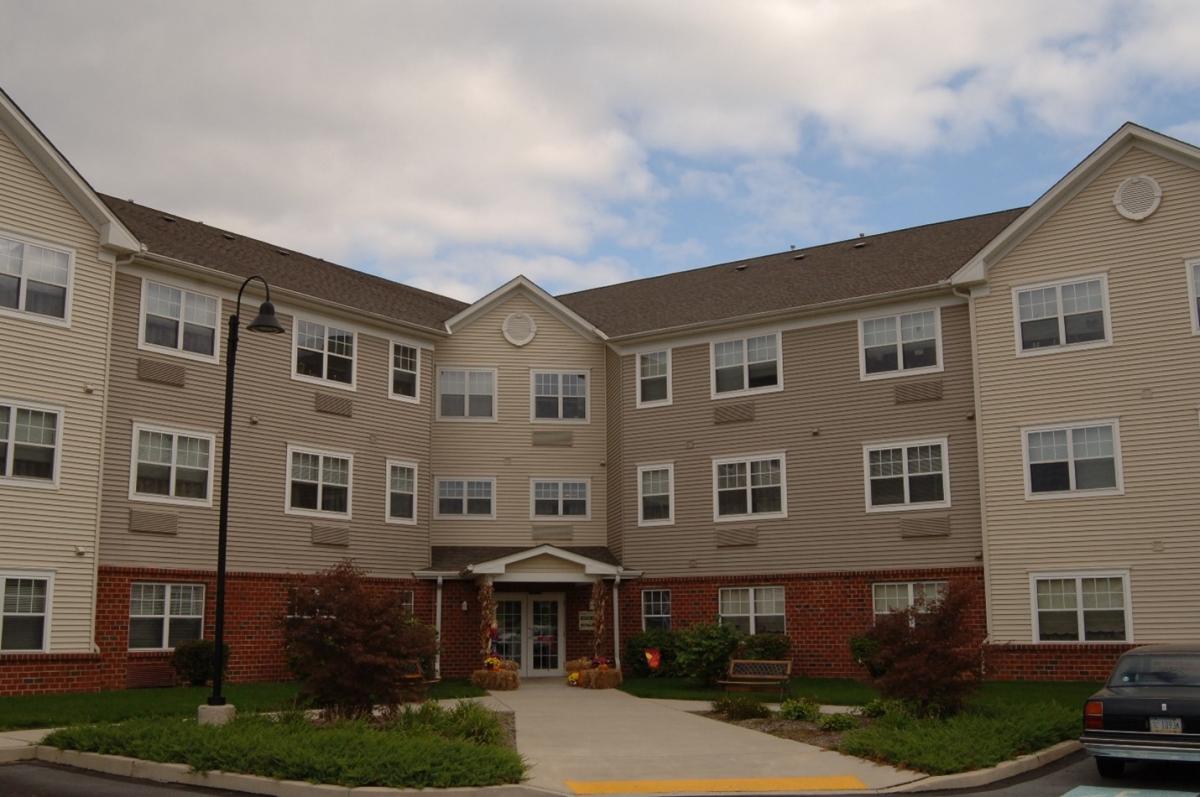 **Please contact the property directly with any questions, and/or to express interest in applying.**
Penns Crossing is available to individuals 62 years of age and older and contains affordable one and two bedroom apartments operated under the Low Income Housing Tax Credit Program. The three-story building (with elevator) is located just off Route 724 in West Lawn, Pennsylvania.
Features Include:
Wall-to-wall carpet
Fully equipped kitchens with dishwasher and disposal
Air-conditioning
Off-street parking
Community room with social activities
Computer center
Library
Exercise room
Central laundry room
BARTA bus service at entry
Non smoking property