Property Info
119 Columbia Street Hudson, NY 12534
Current Status:
Waiting list for applications is closed.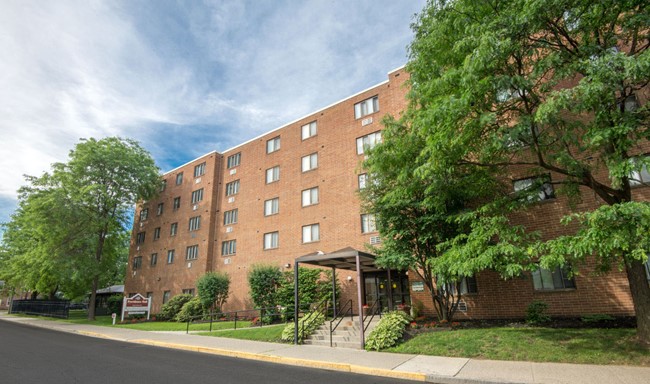 **Please contact the property directly with any questions, and/or to express interest in applying.**
Providence Hall Apartments offers affordable one bedroom apartments in a beautiful mid-rise building located in downtown Hudson, New York, to persons 62 years of age and/or disabled individuals, operated under the HUD Section 8 Program.
Features Include:
On-site parking
Laundry room
Community room with social activities
Fenced-in courtyard with screen house
Close to the beautiful Hudson River waterfront park
Convenient bus stop located in front of our community
Some units accessible for persons with disabilities
Beautiful landscaping and fencing
Train station nearby
Non smoking property