Property Info
350 E. Pennsylvania Ave. Downingtown, PA 19335
Current Status:
Not accepting applications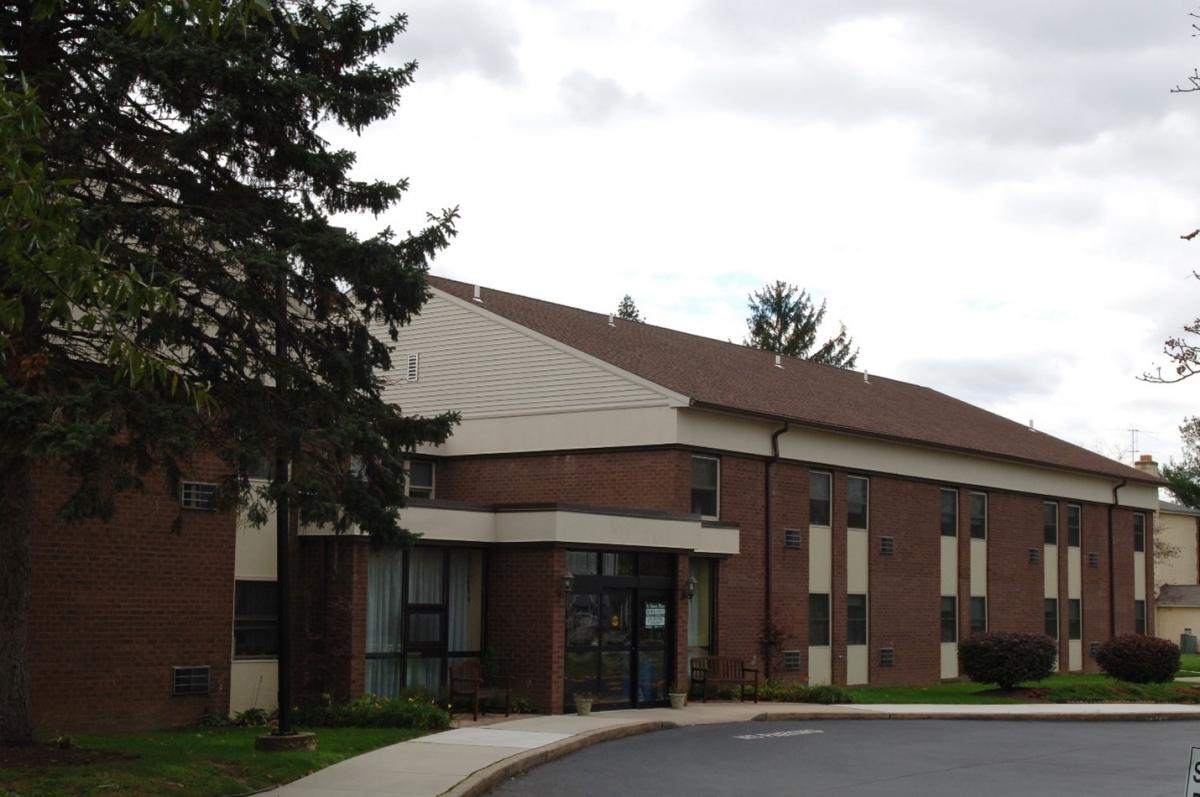 **Please contact the property directly with any questions, and/or to express interest in applying.**
St. James Place Apartments is an affordable housing community under the HUD Section 8 program, available to seniors 62 years of age and older. Come see our newly renovated building located in Downingtown, Pennsylvania, near Routes 30 and 322.
Features Include: 
One bedroom apartments in a two-story elevator building
Refrigerator
Electric range
Laundry room
Community room with social activities
Off-street parking
Convenient to shopping, library, restaurants, and parks
Non smoking property