Property Info
1117 Cedartree Ct. Claymont, DE 19703
Current Status:
Not accepting applications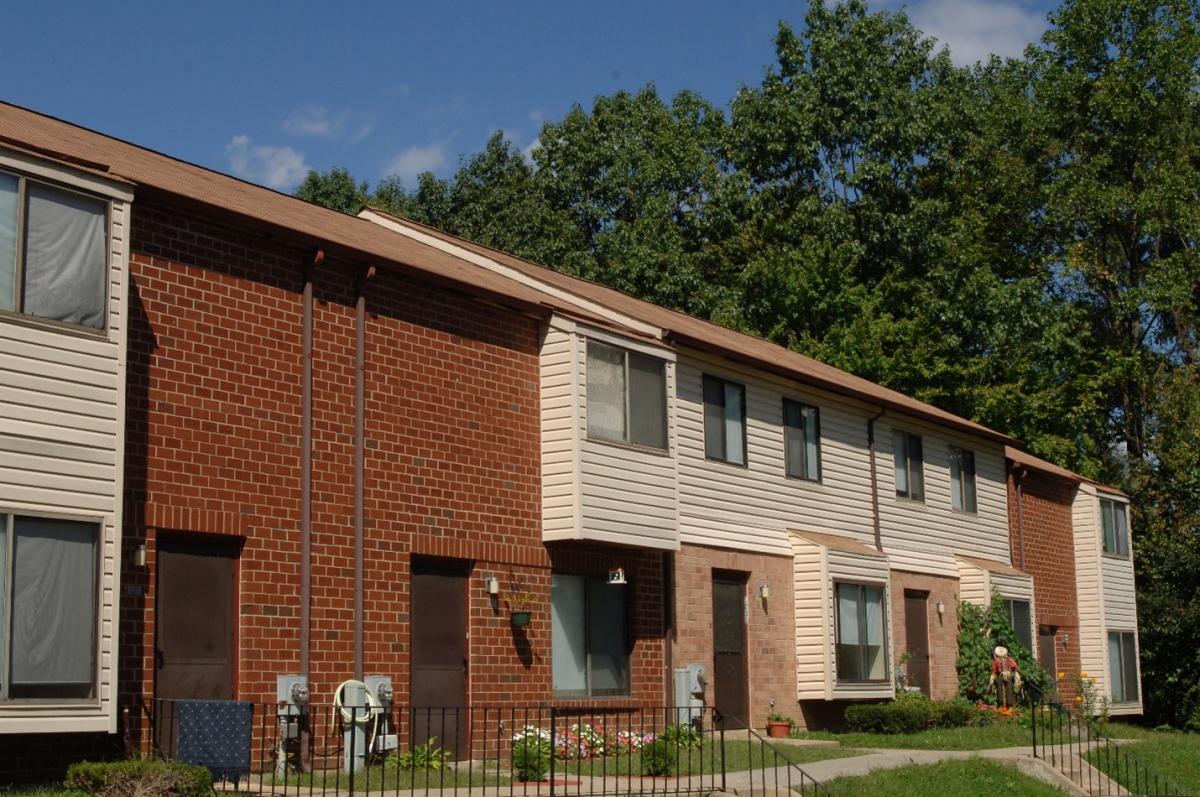 **Please contact the property directly with any questions, and/or to express interest in applying.**
Stoneybrook Townhomes provides affordable two and three bedroom apartments under the HUD Section 8 program. It is located close to major highways, including Naamans Rd. and Interstate 95 in northern Delaware, as well as public transportation and Northtowne Plaza Shopping Center, where a Home Depot and other commercial facilities are located.
Features Include:
Two and three bedroom townhouse-style apartments
Electric ranges
Refrigerators
Garbage disposal
Individually controlled heat and air conditioning units
Front and rear entries
Basketball court
Off-street parking
Non smoking property