Property Info
610 S. Carlin Springs Road Arlington, VA 22204
Current Status:
Not accepting applications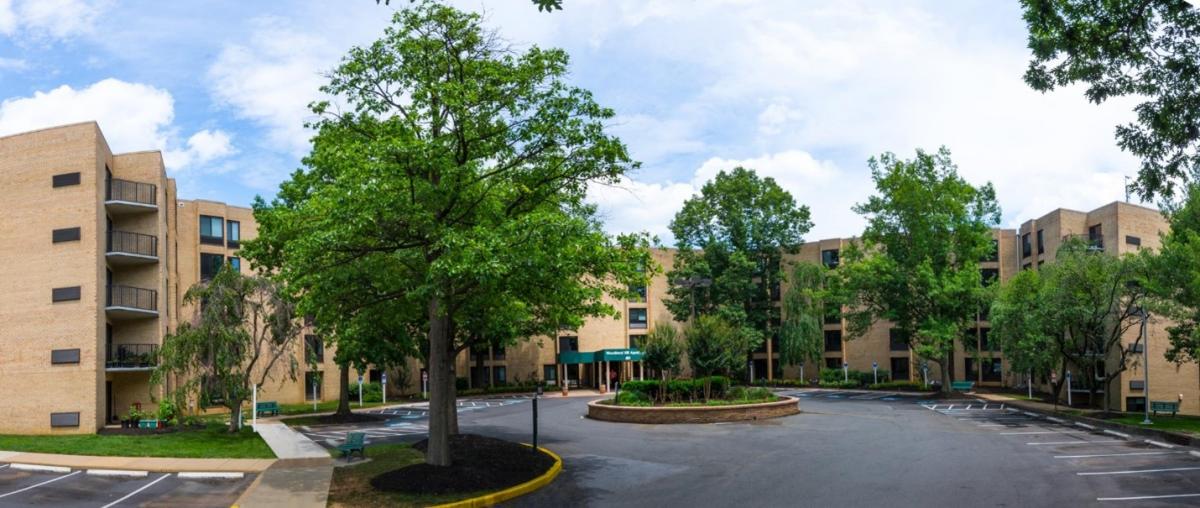 **Please contact the property directly with any questions, and/or to express interest in applying.**
Woodland Hill provides affordable one and two bedroom apartments under HUD's Section 8 program for senior citizens and disabled persons. Come visit our mid-rise building in Arlington, Virginia, located close to major highways and conveniences.
Features Include:
Efficiency and one bedroom apartments
Refrigerators
Electric ranges
Wall-to-wall carpeting
Air-conditioning
Laundry facilities on each floor
Beauty salon
Country store
Fitness room
Library area
Computer lab
Community room with social programs
Near public transportation
Non smoking property